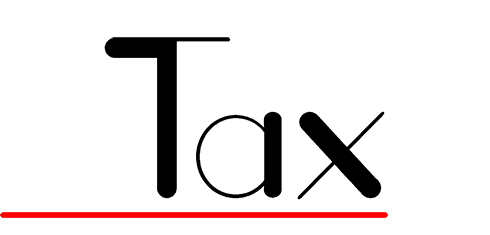 TAX offers comprehensive advisory services to assist our clients in finding the best solutions for their business' needs.
Comprehensive services
TAX offers comprehensive advisory services that lead to global solutions for our clients' needs.
Problem solving
We have been solving our clients' tax, legal and labour issues for over 30 years. Solving problems is what we do.
Customer service
TAX offers a customised service. Each matter is executed with the highest level of professionalism and speed.
Effectiveness
Our team of professionals has over 30 years' experience in business advising. You do your job and we will take care of the rest.
Our history
TAX was formed by a group of professionals who had previously worked for multinational audit firms. These professionals have been in the advisory business for over 30 years and use their knowledge to provide a global and comprehensive service.
We are a team of trained professionals and we work to the highest standards in the industry. We understand our clients' problems and we always offer the best solutions.
Our top priority is to forge a genuine confidence with the client. We want our clients to feel safe and satisfied with our services.
Our success is your success. The commitment of our team and our capabilities to find the right solutions for our clients will lead to your company's success.
Speed and quality are the core values of our business.